Helloooo from SF!
We're currently enjoying a cute coffee shop in the Mission District. We had a blast at Config, the Figma Design Conference.
There were mind blowing talks on everything from design leadership to the future of design + AI and we're excited to bring it all back to the work we do for our amazing clients.
Charlee & Leah
---
​
TEAM TIDBIT
✏️ Leah reflected on the rise of Notion's popularity and fan-base​
💪Charlee is activating brands across the digital ↔ brick-and-mortar divide​
​
---
​
🔦 CONFIG HIGHLIGHTS
A deep dive into the future of variable fonts
New CSS font styling options and how to create your own variable font (Maybe the future includes an Emerald designed font??)
The future of AI + Design
AI will not only lower the floor for non-designers, but raise the ceiling for designers pushing the bounds. Making things we never thought possible.

AI will usher in a transition from websites and apps to a more seamless and dynamic digital experience
​
"AI is just a souped-up Mad Libs"
— Ovetta Patrice Sampson, Director of UX Machine Learning, Google
​
---
​
How to be creative according to science (and Ovetta Patrice Sampson)
AI can recognize but not understand. AI can't and never will be able to:
Draw creative thoughts

Go on adventures

Break the rules

Daydream

Experience life
In the spirit of experiencing life, we're loving all of the beautifully curated and designed shops just *everywhere*. We ❤️ SF.
And of course, a trip to SF MoMa!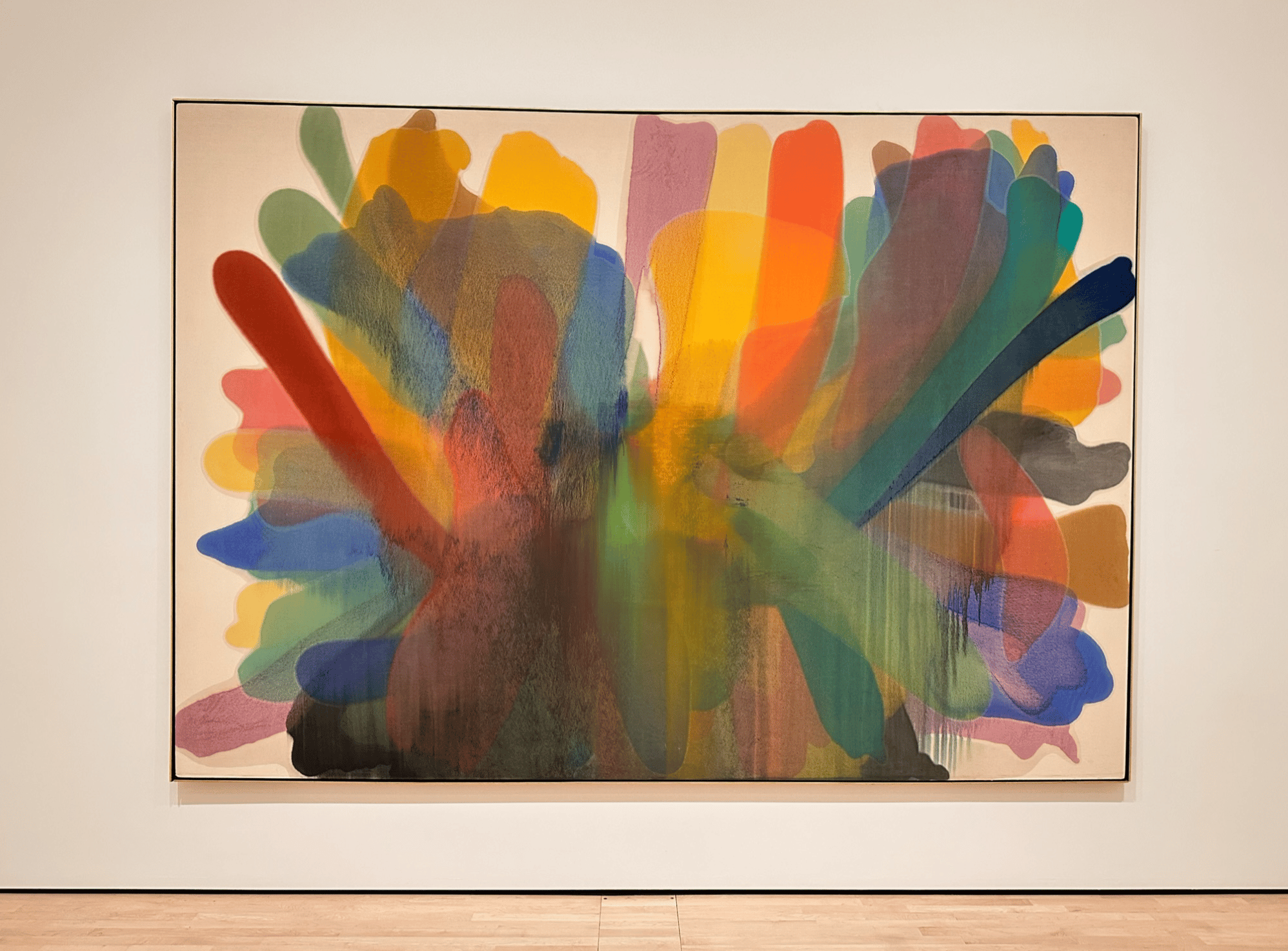 ---
​
📍CURRENTLY
Leah is enjoying all the conference swag, from Config and her Friendship Conference​
Charlee is currently trying to get a live chipmunk out of her house thanks for her 2 adorable, and pesky cats
​
---