Our glow up
We're excited to share the process behind our shiny new Emerald brand!
Let's dive in!
Charlee & Leah
---
​
TEAM TIDBIT
🎨Leah started 100 days of collaging, using old family photographs and found materials.
🌱️Charlee is pretending its spring and working on her annual garden planning.
​
---
​
🔦 BRANDING SPOTLIGHT
How does a design studio brand themselves? We used the same process we lead our clients through. We started with discussion and getting really clear on who we are and what we do. Emerald is an innovative, impactful design studio that works collaboratively with big thinkers, dreamers and doers.
​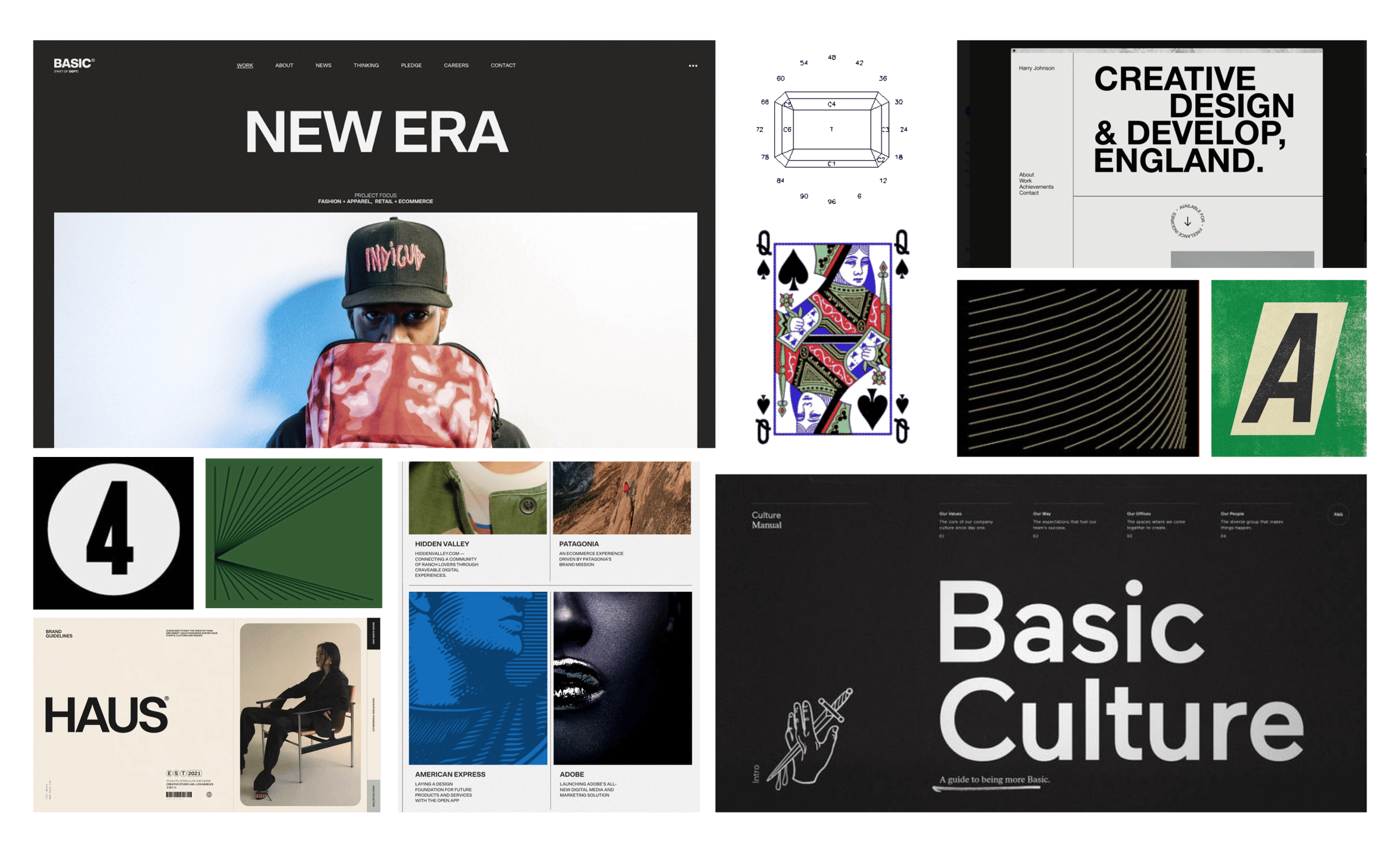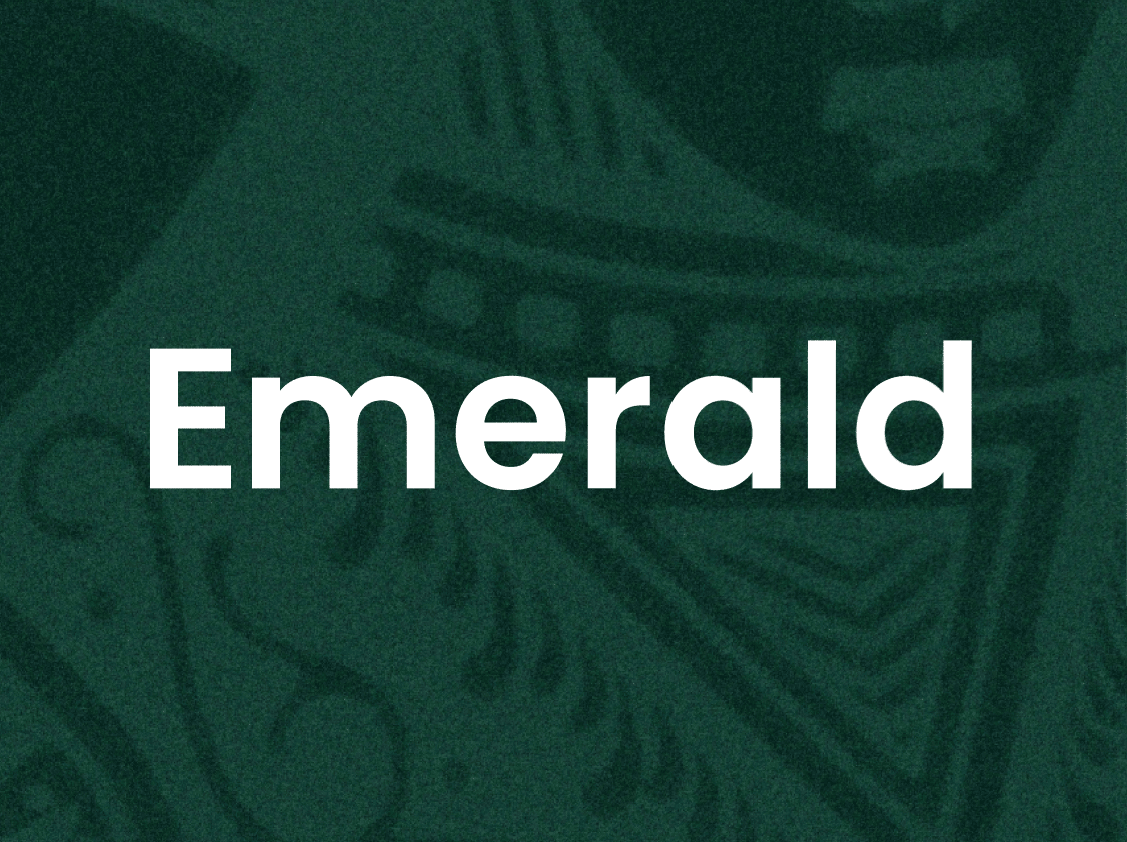 Read on for a deep dive into our process, including specifics on what this actually looks like and fun design details we snuck in.
​
​
---
​
Do you need a new brand or website?
We'd love to hear about your project and how we can help
​
---
​
📍CURRENTLY
Leah is on an Andy Samberg kick. Popstar: Never Stop Never Stopping is underrated.
Charlee is reliving her recent trip to the Dominican Republic by listening to Bad Bunny on repeat
​
---